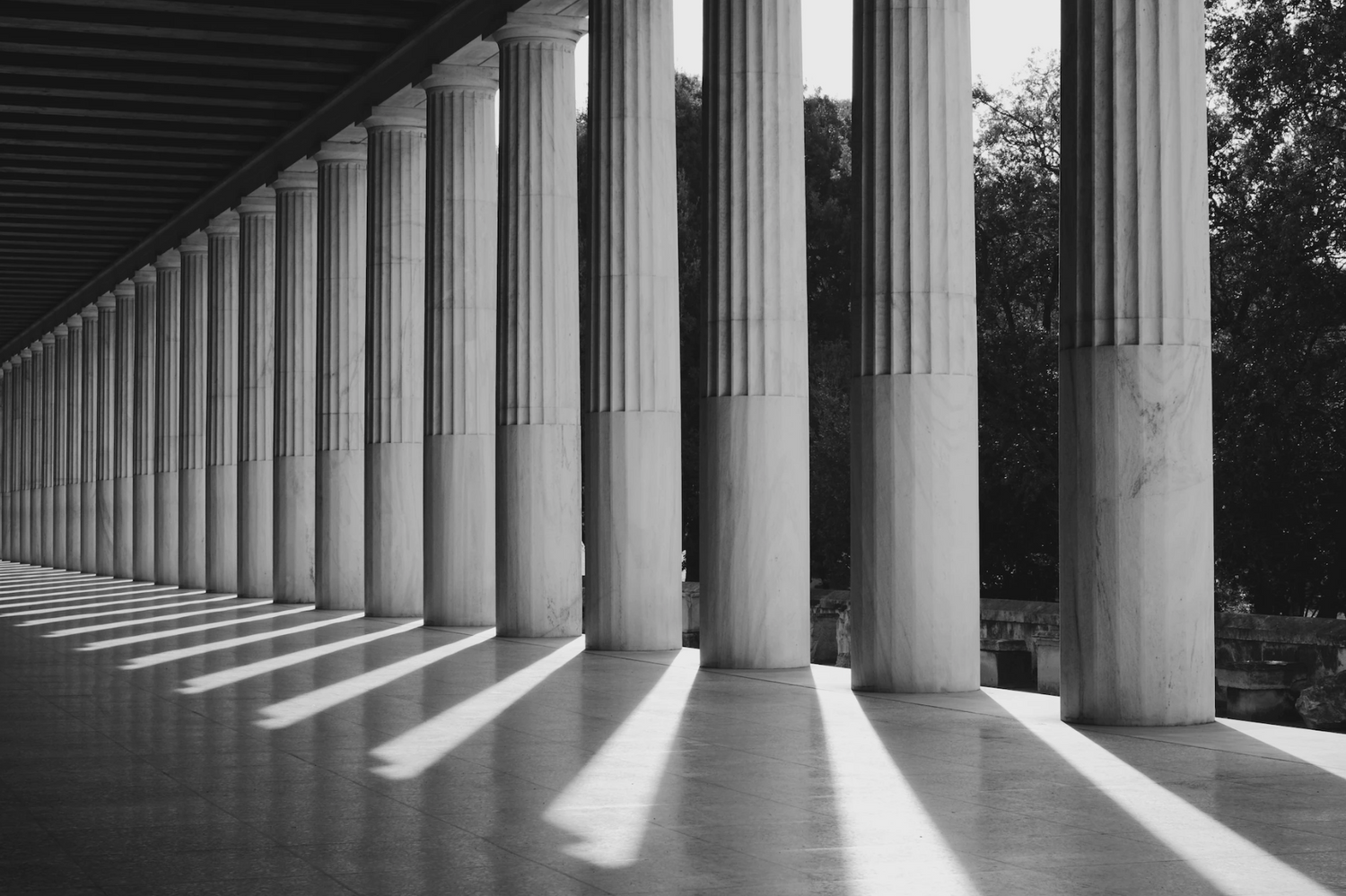 "The secret to change is to focus all of your energy not on fighting the old, but on building the new."
~ Socrates
Let's Have A Conversation!
What We Do
Conflict Resolution

Unlock the power of constructive conflict resolution with our dedicated team, providing tailored mediation and negotiation techniques to transform conflicts into opportunities for growth, ensuring win-win outcomes for all parties involved.

Financial Literacy

Empower yourself with our transformative financial literacy services, where our experienced experts provide practical guidance and resources to enhance your financial well-being, from budgeting and saving strategies to investment education and wealth management strategies.

Asset Acquisition

Maximize your portfolio's potential with our tailored asset acquisition solutions, offering meticulous analysis, due diligence, and strategic planning to identify and acquire high-performing assets that generate long-term value and propel your financial success.
"Cortez is a young energetic and enthusiastic businessman. His company, Diamond Consulting Company, is knowledgeable of the current information of Crypto Currency and Blockchain market. He demonstrates a great work ethic and his leadership skills are passionate about educating businesses about the future of financial wealth."
Alicia George, Owner of Motor City Java House
"Cortez shares a great deal of knowledge of the crypto-space. Especially when it comes to Bitcoin. His experience with his LUX clothing brand and development projects in his hometown of Detroit  has led him to become successful in his entrepreneurship endeavors. I think he can be of great help and asset to others!"
Subrato Roy, Architectural Designer and Storyteller
"Diamond Capital Consulting is my go-to source for all things Crypto and Blockchain related. I trust them to provide honest and useful information and have used them to speak at my community meetings to take the mystery out of cryptocurrency."
Stephanie A. Young, Michigan State Representative